spark aligners
Your choice - at Invisible Orthodontics, we believe you should have a choice when it comes to your orthodontic treatment. That's why we're excited to offer the Spark Aligner system.
making your teeth sparkle with spark aligners
Beautiful straight teeth give you the confidence to smile but first you want to have the confidence to wear your orthodontic appliance – and the Spark Aligner system gives you just that.
Spark Confidence is an orthodontic treatment method that uses aligners to straighten your teeth. Custom made for each patient, Spark's aligners are designed to your specifications using specialised methodology and cutting-edge technology. Each aligner is produced with machine precision and then hand-finished and refined in Spark's state-of-the-art laboratories to ensure a completely customised, one of a kind appliance for you.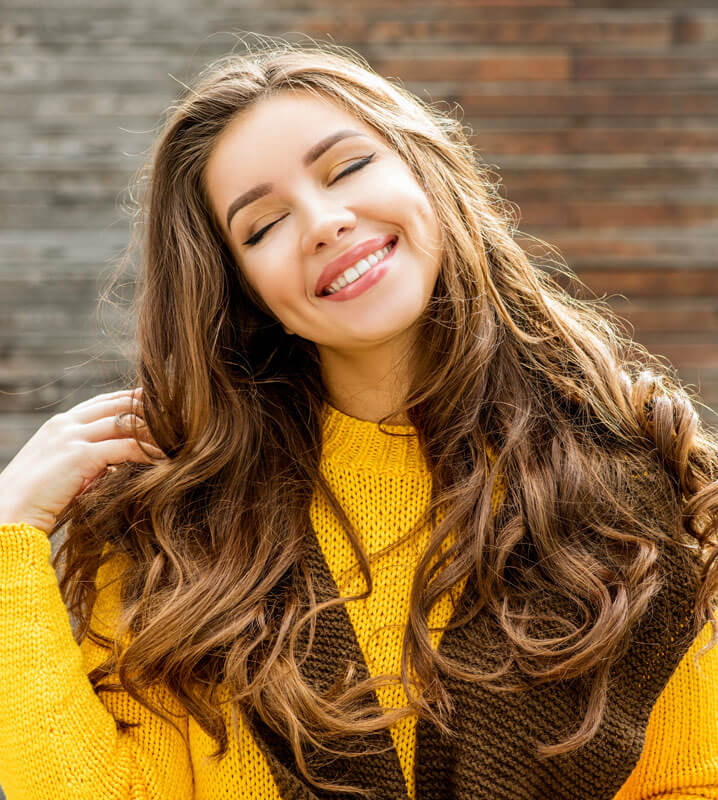 benefits of spark aligners
For many of our patients, the greatest benefits of aligners are the discreet treatment experience they provide and the flexibility they allow. Because the aligners are removable, the appliance doesn't interfere with your lifestyle. At mealtimes, you can remove them, when brushing and flossing you can take them out, and they can also be safely stowed away for important business meetings or special occasions like family weddings.
Spark aligners offer all these benefits and one more – a more affordable treatment option. Patients can reap all the rewards of virtually invisible aligner treatment at a cost that better fits your budget.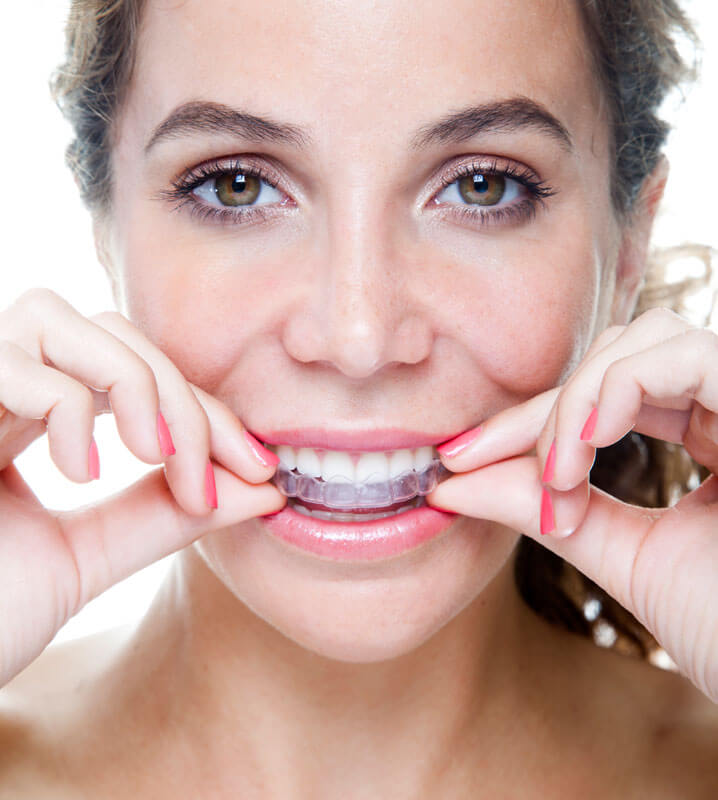 giving you the choice
At Invisible Orthodontics, our specialist orthodontist, Dr Vas is highly experienced when it comes to treating patients with discreet treatment options. But our commitment to offering you the very best treatment means we now also offer Spark aligners. We believe these provide you with a great choice for invisible treatment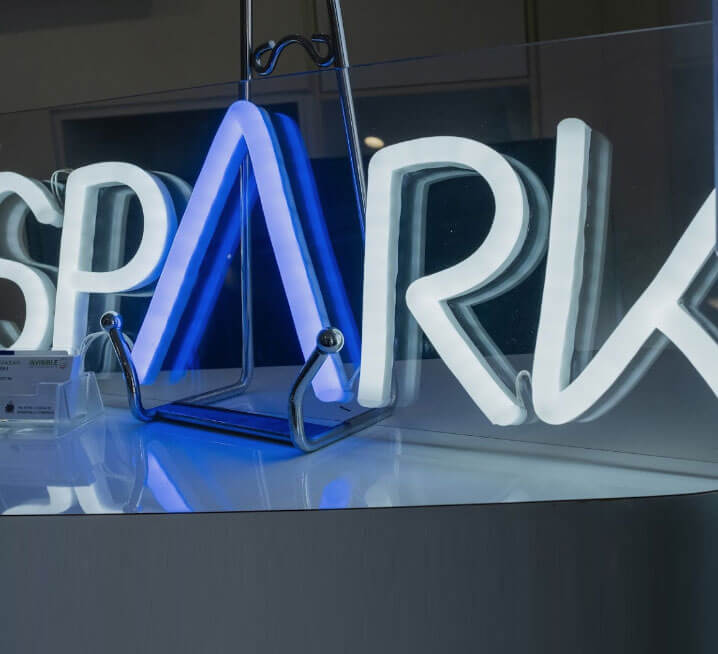 book your free consultation
Put the sparkle back in your smile. Book your free consultation with the team at Invisible Orthodontics today and we'll give you the confidence to have orthodontic treatment that works!
*We offering a free consultation for anyone under the age of 18.