decrease your time in braces
AcceleDent uses sophisticated technology designed to speed up tooth movement during orthodontic treatment. AcceleDent is not a stand-alone treatment; it is always used in conjunction with braces or aligners. Clinical studies have shown that using AcceleDent can decrease the amount of time you need to wear braces by up to 50%.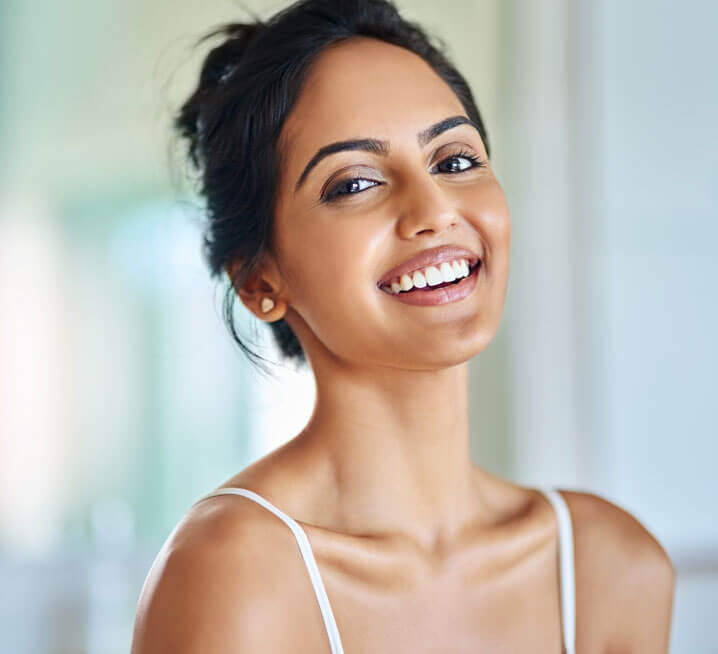 microvibrations encourage tooth movement
AcceleDent consists of a mouthpiece (inside the mouth) attached to a small electronic device (outside the mouth) that delivers microvibrations to the teeth and gums. You will only need to wear the mouthpiece for 20 minutes a day.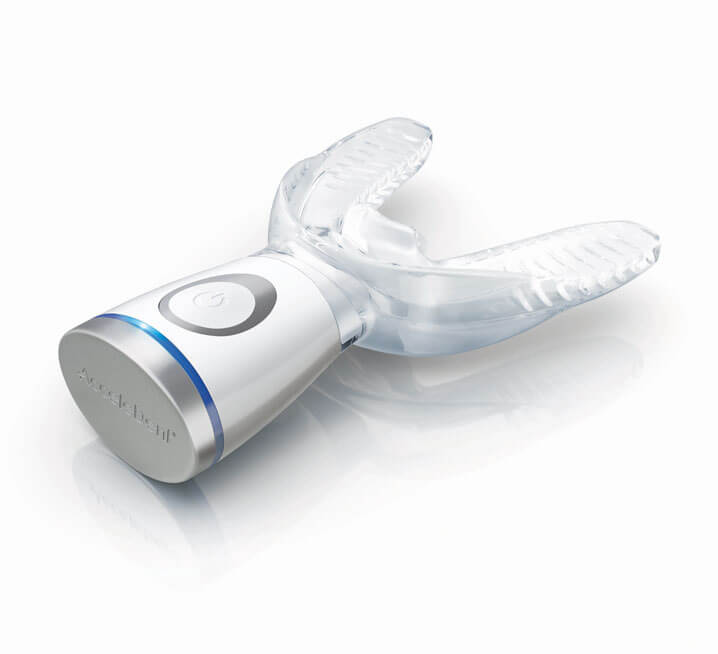 comfortable and convenient
This simple and effective device delivers painless vibrations to the roots of your teeth and jaw bone. Patients have described the vibrations as similar to an electronic toothbrush. The AcceleDent device is a hands-free device, so you can do simple tasks during treatment, such as reading a book, typing on the computer, or doing homework.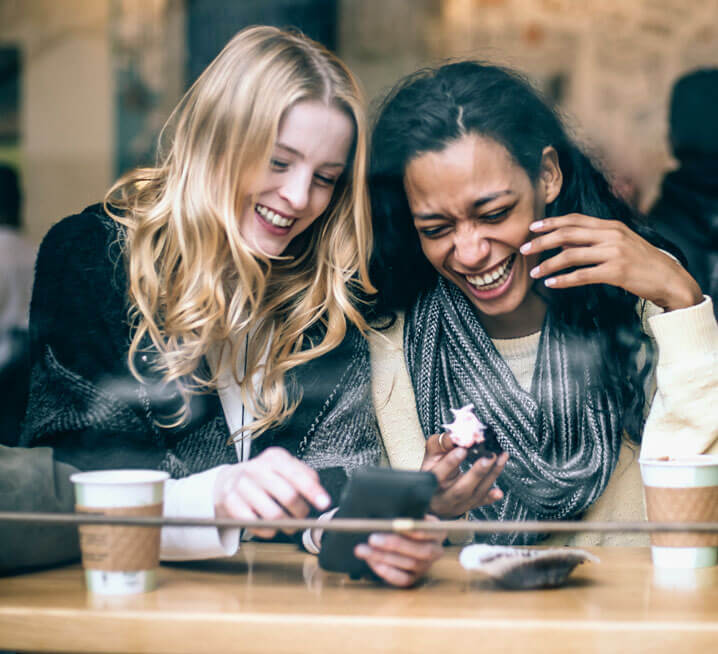 your braces come off sooner!
AcceleDent is a cutting-edge orthodontic product that shortens treatment time safely and effectively. The micro-vibrations delivered by AcceleDent have been shown to accelerate bone remodelling, the cellular process where bone tissue is broken down and other bone is created, allowing teeth to move. This process results from the constant pressure on the teeth during regular orthodontic treatment. AcceleDent simply speeds up this process so that the braces do their job in a shorter amount of time.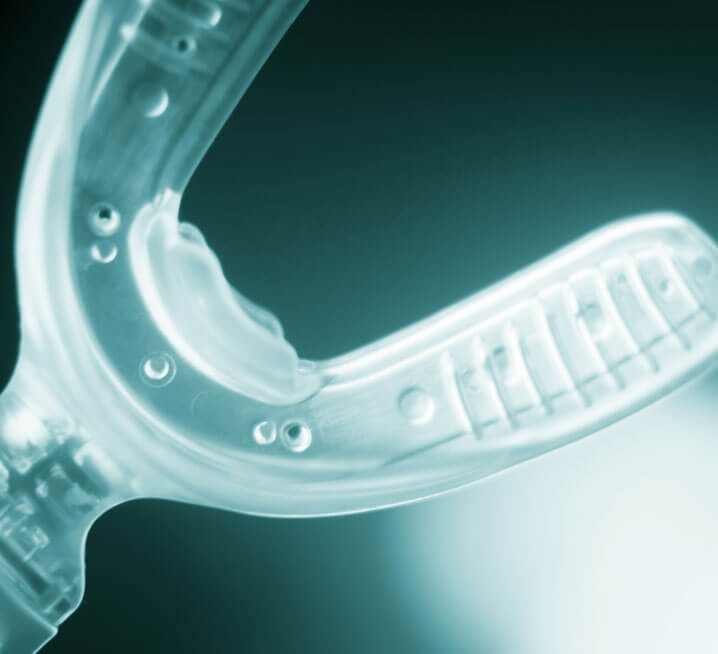 proven to be safe
Clinical studies have shown that AcceleDent does not introduce additional risks to orthodontic treatment and effectively accelerates tooth movement.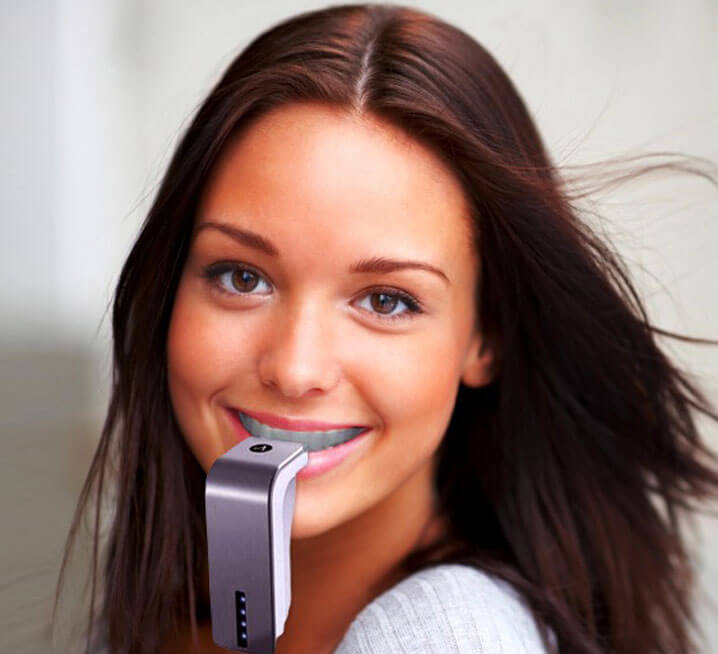 works with all types of braces and aligners
The AcceleDent device can be fitted with different types of mouth pieces, depending on the type of braces or aligners you have.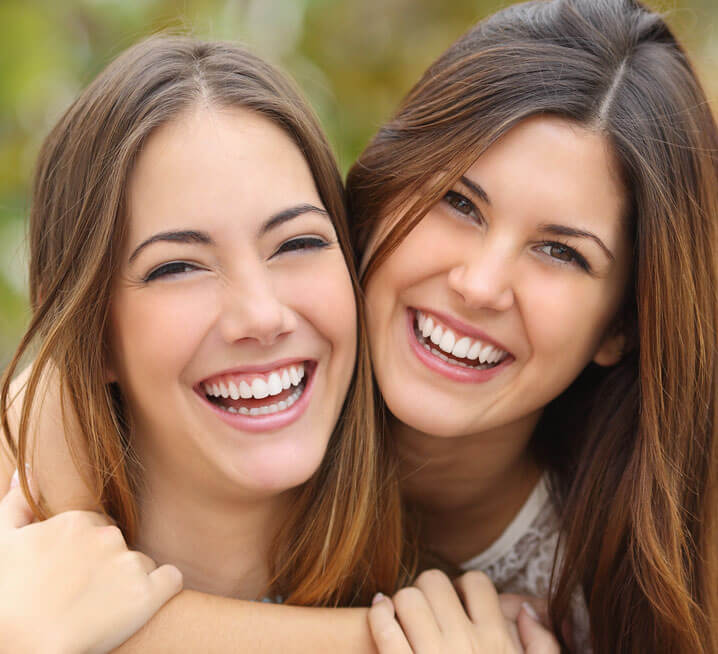 available exclusively at Invisible Orthodontics
Dr Vas is the only dentist or orthodontist to offer this revolutionary technique north of Brisbane. So, if you are looking for faster treatment on the Sunshine Coast or Hervey Bay, Dr Vas has the solution.